Experienced ERISA

& Insurance Attorneys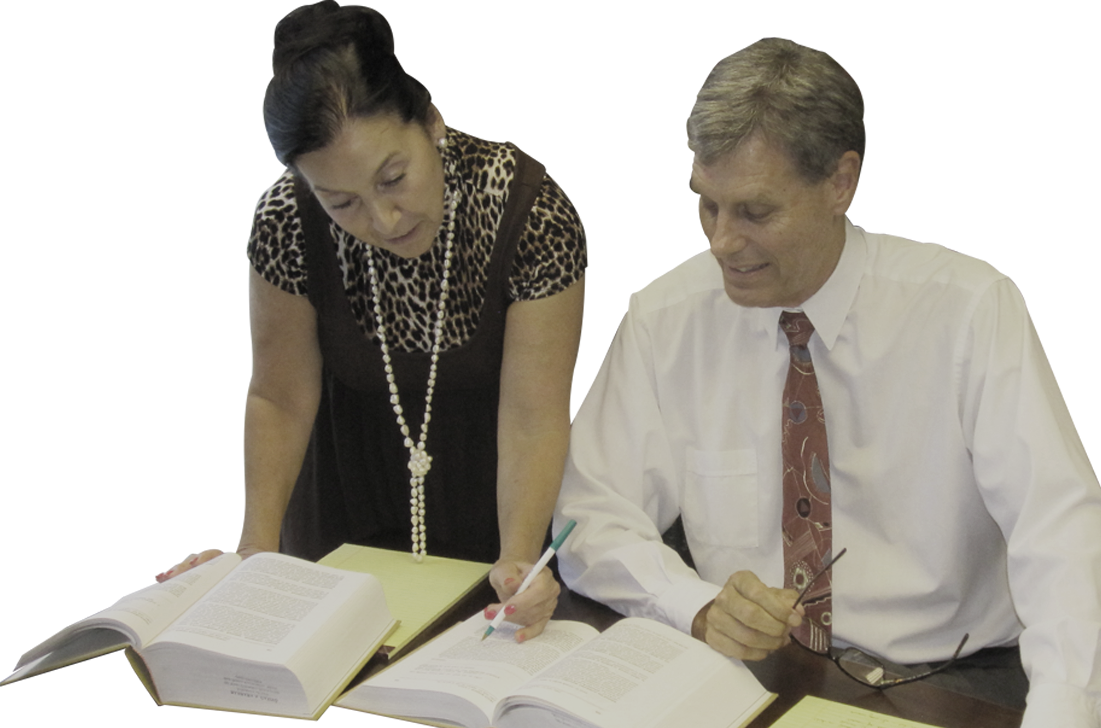 "WE ARE ATTORNEYS EXPERIENCED IN FIGHTING INSURANCE COMPANIES."
We are insurance claims attorneys and ERISA attorneys who have helped clients with insurance denials whether governed by California Law of Bad Faith or Federal Law of Employee Benefit Plans (ERISA).
"…it is entirely predictable that insurers will go overboard to minimize claims." – Judge Letts
What Law Applies to Your Case
California Law – Bad Faith
State law applies to all insurance contracts entered into with California residents unless preempted by ERISA. There is implied in every California insurance policy a duty of good faith and fair dealing which precludes the insurer from doing anything to deprive an insured person of the benefits and/or protection provided in the policy. Unreasonable conduct by the insurance carrier is a violation of this implied duty of good faith and fair dealing. These violations are referred to as Bad Faith Conduct.
The primary areas where Bad Faith Conduct occurs is in the failure to fully investigate and failure to objectively evaluate a claim.
Federal Law – ERISA
The Employee Retirement Income Security Act of 1974 (ERISA) governs most employee benefit plans including disability insurance, life insurance, medical insurance and pension benefits provided through one's employer.
ERISA has specific procedural requirements that must be met prior to filing any lawsuit for benefits under the plan. The primary hurdle in filing a lawsuit is to make sure you exhaust all administrative reviews or appeals provided for in the plan.
Though these administrative reviews/appeals are oftentimes a roadblock to filing a lawsuit, they can also be a benefit to perfecting your claim. It is an opportunity to place as much documentation supporting your claim as you can into the claim file. Generally, if information is not contained in the administrative claim file it cannot be relied upon later in a suit against the plan.